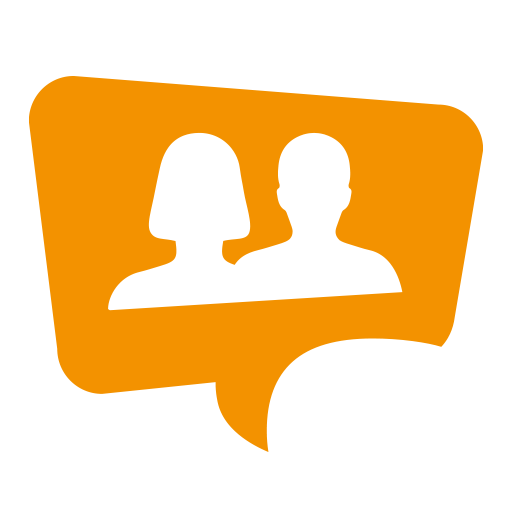 The SoberGuides – Volunteer Companions from Addiction:
Our digital addiction self-help service for those affected by addiction and their family members, friends, collaborators or neighbors.
Welcome to the homepage of the SoberGuides!
We would like to introduce you to our digital addiction self-help service:
The SoberGuides are a voluntary help offer of the Guttempler in Deutschland e.V. and are supported by the BARMER health insurance.
The SoberGuides are clean addicted people who actively support people who want to consume less addictive substances or who have already decided on an abstinent lifestyle. In addition, we also support relatives and friends of people with addiction experience, regardless of whether it is a substance-related or substance-free addiction or whether you are primarily concerned with mixed consumption.
Your concern?
Do you use drugs like Spice, Speed, Lemon Haze, Crack, Cocaine, Heroin, MDMA or Ecstasy and are withdrawal symptoms nothing new for you?
Or are you wondering about the effects of your hashish or cannabis use and would you like to stop smoking pot?
Or maybe you drink more alcohol than is good for you and you are thinking about addiction counseling?
Is your computer or cell phone your best friend and the Internet your second home? Are you constantly hanging out on Instagram, TikTok or other social channels or playing online games and wondering if you have a cell phone addiction, computer game addiction or media addiction?
Maybe you've even gotten into debt and are now broke or suffering from depression on top of that?
It is also possible that you have noticed symptoms that point to an eating disorder such as anorexia or binge eating and you are now thinking about a stay in a clinic.
Is it "normal" medication or herbal mixtures such as nasal spray, Tilidin, Tavor or is it the bath salts that you can't stop taking?
It doesn't matter if you are already addicted or if the side effects of your passion cause you problems. The SoberGuides will help you!
But even if you are not affected yourself, but a family member such as a parent, your brother, your sister or your child who consumes too much and you wonder how to recognize an addiction disease and help the person who is important to you, we will support you.
Our offer:
A special feature of our self-help offer is that you can choose and contact your future companion yourself directly via this homepage at any time and independent of location.
You can contact your chosen companion or companions on your way to a low addiction or even addiction-free life (=SoberGuide) either by telephone during consulting hours or at any time by email. Afterwards you can arrange the further accompaniment with your SoberGuide.
Possible are individual and group counseling, digital or face-to-face and addiction-free recreational activities! If you wish, you can also be referred to a self-help group in your area.
What your accompaniment should look like depends entirely on your individual needs and wishes.
Your companion:
Search and choose your personal SoberGuide here. Your SoberGuide will accompany you according to your individual wishes and needs personally by phone and / or by mail.
Have a look at our profiles here and choose your personal SoberGuide for your conversations. Which SoberGuide story appeals to you and which of us is currently available for a consultation? You decide in which way you want to contact your SoberGuide(s): Calling or preferring to email?
The SoberGuides stand for an addiction-free life. Here you will find help for every form of addiction. Get in touch with a SoberGuide you like and would like to talk to.
Are you afraid of relapse? The SoberGuides are clean addicts and accompany you on your way and know your challenges. We offer you support and help in your everyday life. We are all former addicts who are trained and volunteer for you. Whether and how often you contact us is up to you. It is also up to you whether you prefer to talk on the phone or write by e-mail.
Free of charge, but not for nothing!
Our offer is free, trustworthy and of course anonymous! Take the first step now and contact us. Of course, the contents of our conversations remain private and confidential!